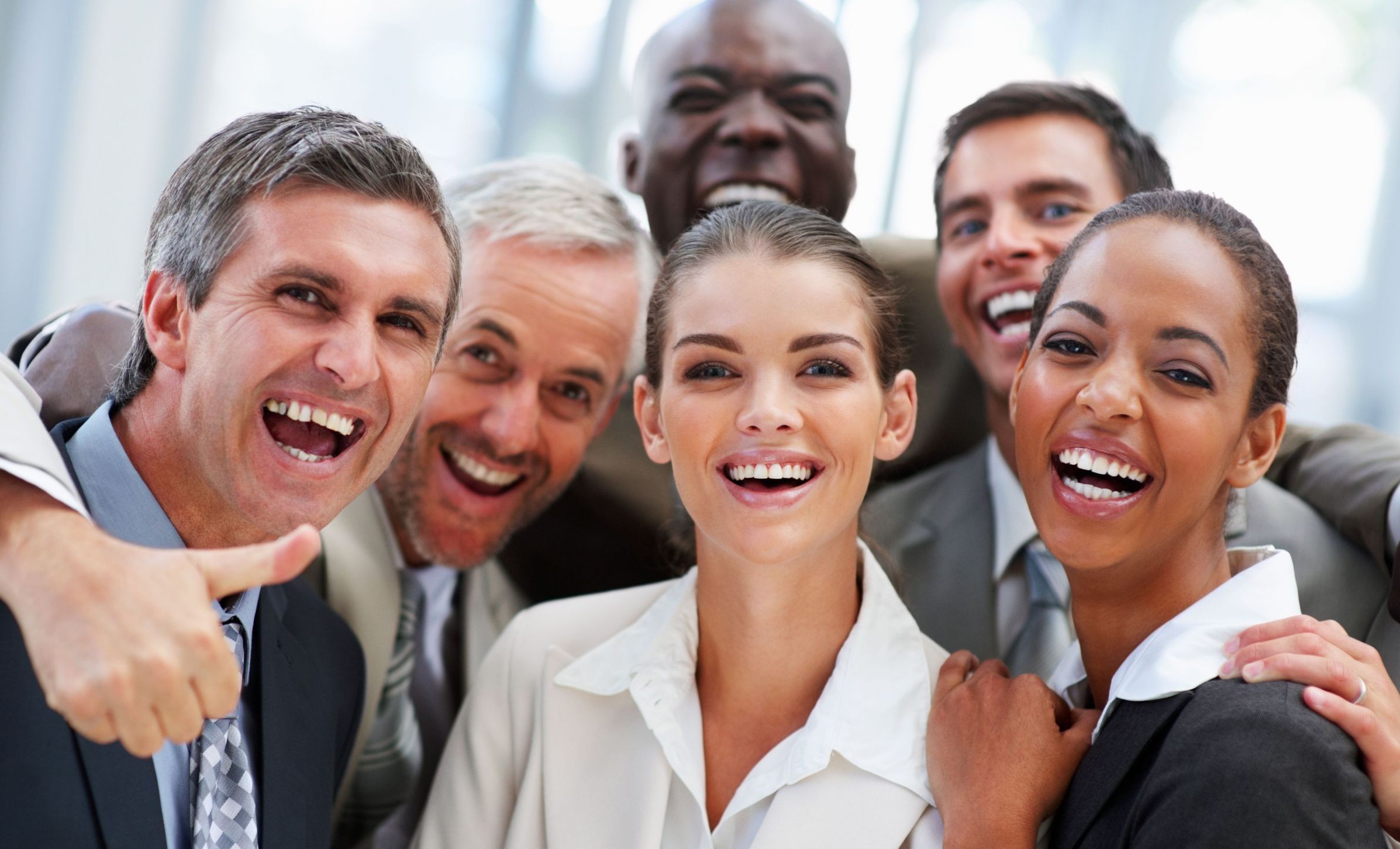 President Obama and Republican candidate Mitt Romney both attended the 67th annual Alfred E. Smith Memorial  Foundation Dinner, a charity gala organized by the Catholic Archdiocese of New York.  This event is a good change of pace during a fierce campaign season with both candidates invited during an election year featuring speeches traditionally meant to be humorous.  Though both men were funny, Mitt Romney certainly stole the show.

While Mitt Romney stated that he was not asking for support on a night like this, he may have been changing minds nonetheless.  Through much of the campaign polls have shown Obama with a  big likability edge over Mitt Romney.  This is significant because most voters usually elect the candidate they like more. In each of the last five presidential elections, the candidate whose basic favorable rating was higher won the election each time.  This has been particularly disheartening because as recently as May, nearly twice as many said Obama, rather than Romney, was more likable.
The good news for our country is the media and the Democrats can only tarnish one's reputation for so long.  Records, policy and facts aside: Americans are finally getting to see Mitt Romney as a decent man, not the greedy, Gordon Gecko-like cooperate fat cat robot that he has been painted by the mainstream media as.  Nearly 70 million Americans tuned in to the first two presidential debates and surprise, surprise, surprise:  Mitt Romney is surging not just in the general polls but the likability ones too.  For the first time, Mitt Romney's favorability rating tops Obama's.
All joking aside, this is all good news for Mitt Romney and America.  Bob Beckel, former democratic campaign manager and political strategist (and one of my favorite crazy liberals to watch and listen too) even admits that the situation is looking dire for a Barack Obama reelection.  On Fox News Channel's "The Five" he had this to say about the latest polls, "…if the numbers are correct, it's over. It is over. So, I mean  you are not going to bring Romney back under 50 percent from 52  percent, not a challenging candidate. If that is correct, I don't  necessarily buy it's correct."
Lets hope he is correct.  The problems facing America today will be solved from politicians and policy stemming mainly from the right.  This doesn't imply that the left isn't at least funny.  Barack Obama was pretty good and getting some laughs too…