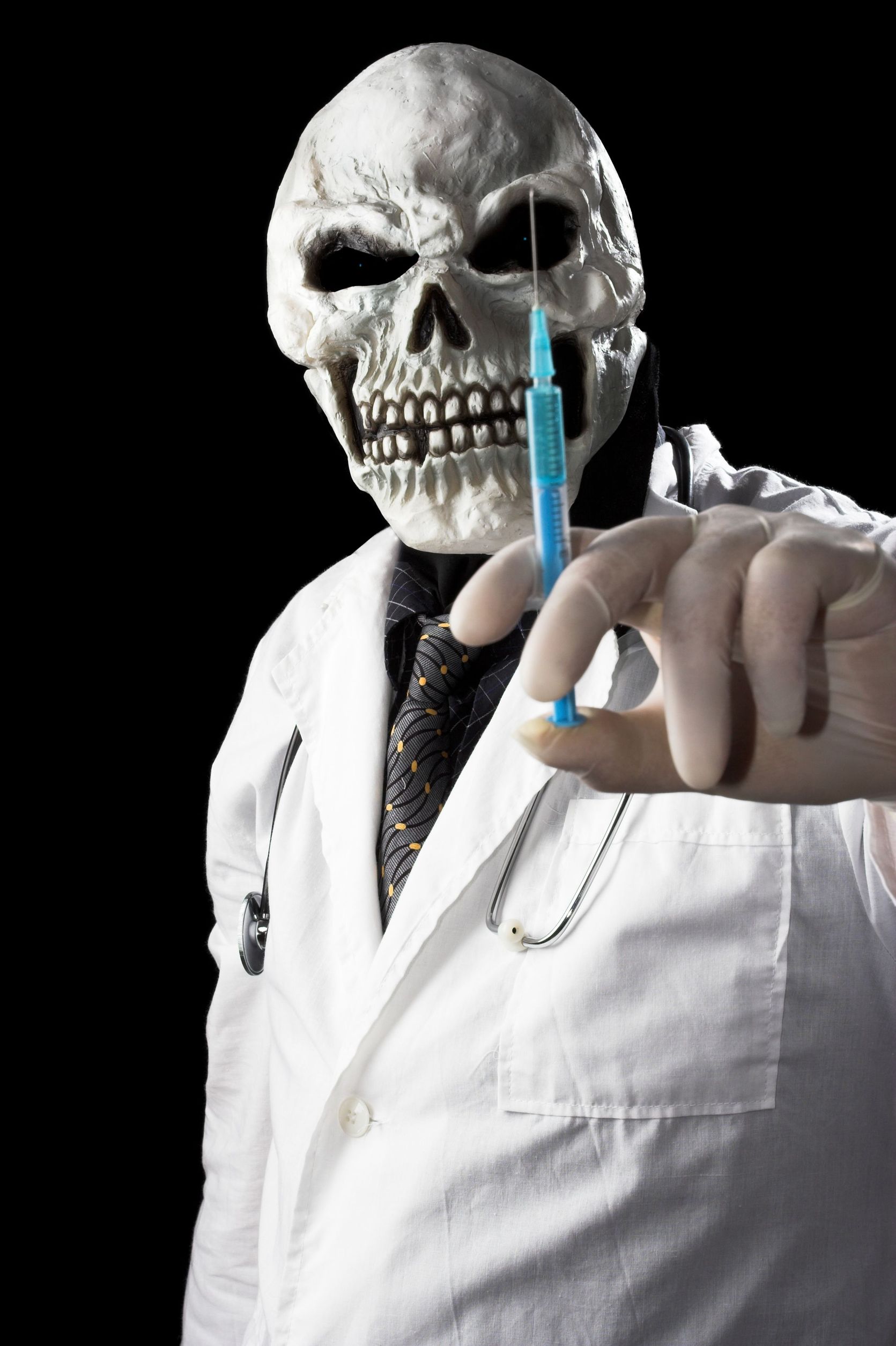 Barack Obama's former Chief of Staff, Rahm Emanuel, in implementing a "wellness" program for City of Chicago employees.  So far, this includes workers at the Chicago Public Schools, Chicago Housing Authority, Park District and the Public Building Commission.  Being well sounds swell, so what has gotten some 45,000 people worried about the new program?
"If you manage it well, you get rewarded," Emanuel said about the plan. "If you don't, you have to pay more because you can't ask people, the taxpayers, to pay for a health care problem that you can manage and actually do a good job and you can't ask the public to pay for something that you need to take responsibility. We will help you be a good steward of your health, but if you choose not to, you will pay the price and that is what you will pay."  This initiative is primarily focuses on obesity, diabetes, hypertension, and smoking, with the intent of saving $20 million/year in health care savings.
Participant will be initially screened, where a wellness plan will be initiated.  Major issues will need to be addressed immediately; less threatening conditions will handled through coaching and forced bi-monthly check-ins where progress and participation are monitored.  So far, participating is all that is important-not success in obtaining progress toward the stated goals.  Missing an appointment, choosing an alternative treatment, a natural remedy or choosing not to participate at all, will deem you non-compliant and a $50 per person/per month will ensue.
This program of medical fascism is just one more step along the progressive path of limiting our personal freedom and liberty.  It is also just a taste of what is to come for all of America if Obama-Care is not repealed.  Hopefully Rahms plan will start to make Chicagoans question if voting Democrat in 5 consecutive Presidential elections was enough.  Repeal Obama-Care!